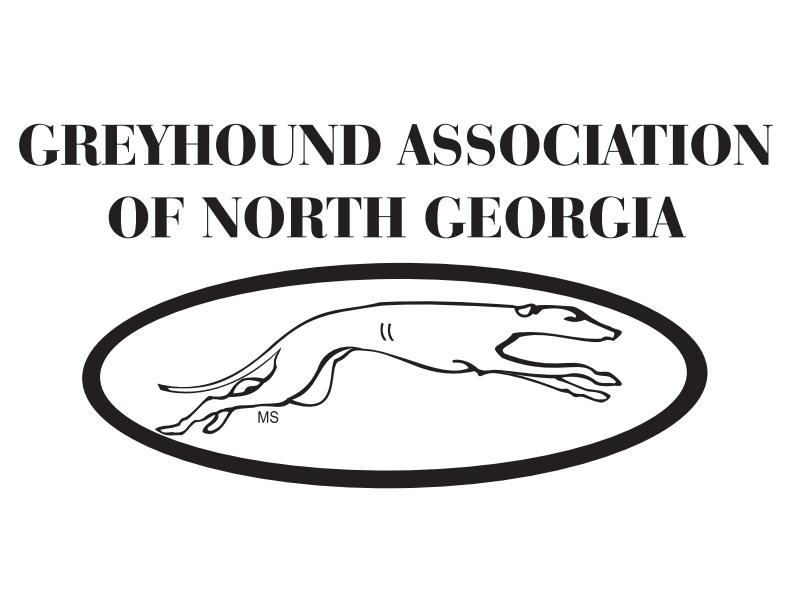 PAYPAL REQUIREMENTS
If you enter using PayPal please note the following requirements. Failure to do so will result in your entry NOT being accepted!!
AFTER making your PayPal payment you MUST do ONE of the following:
1) Fill out and sign an Entry Form for EACH dog. FAX the completed entry form to the FTS. FAX number is 770-573-9042
OR
2) Fill out and sign an Entry Form for EACH dog, scan and EMAIL the completed Entry Forms to the FTS
OR
3) If you do not have access to a fax machine OR a scanner/email then you MUST physically MAIL the FTS the completed and signed Entry Form.
Anyone who fails to comply with the above will have their entry rejected and will be charged day of trial entry fees.
*GANG adds $1.00 to each PayPal entry to cover PayPal charges.
2 days of AKC Sighthound Trials, JC/QC's and All Breed CATs December 7-8, 2013
Powell, Tennessee
The NEW "fillable" forms* for ASFA and AKC are here.

Note: Event "type", Breed and Class (AKC) have drop down menus to help make your choices.
*Thank you to Gazehounds in Texas for providing the original forms!

LOOK!!! New "fillable" ASFA Entry Forms!