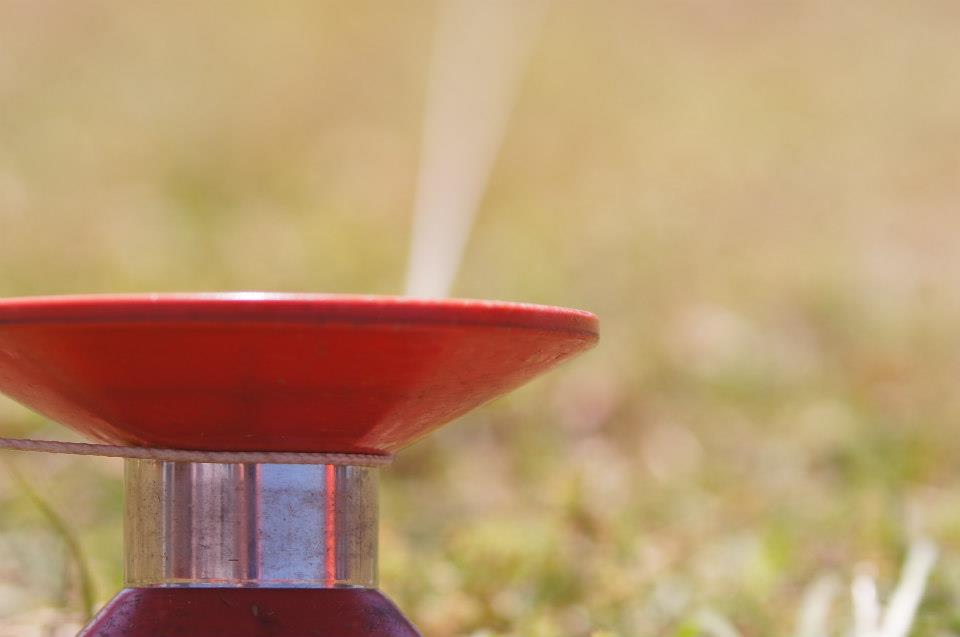 Peach Blossom Cluster - Perry, GA
April 9-12, 2015
7 Coursing Ability Tests. 1 Location!
EARLY ENTRIES ARE CLOSED (closing date April 1st)
We will take entries at the field if there is room
(2 Fields will be used. (1) Large field (dogs OVER 12") and (1) Small field (dogs UNDER 12" and Brachycephalic breeds and some smaller 600 yard dogs)
We hope to SEE you there!
TENTATIVE CAT AND JC/QC RESULTS - PERRY - results are not final until recorded by AKC
GANG is happy to present results and photos of events that they host.
PLEASE NOTE - RESULTS ARE NOT OFFICIAL UNTIL THEY ARE PUBLISHED BY THE RESPECTIVE ORGANIZATIONS (ASFA and AKC)
EVENT RESULTS WILL REMAIN ON THE WEBSITE FOR 30 DAYS AFTER END OF TRIAL.
Please send corrections to SBWTLC@yahoo.com

FRIDAY evening results not available