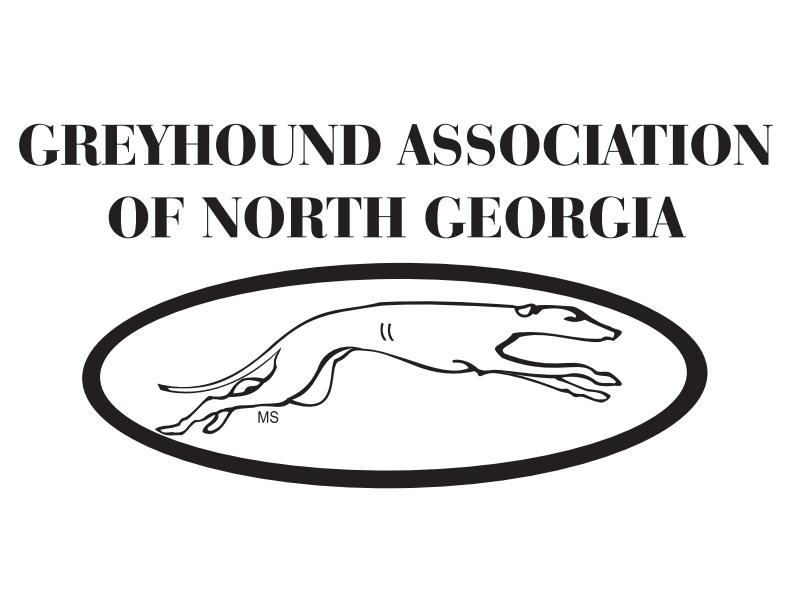 CHECK or PAYPAL REQUIREMENTS
If you enter using PayPal please note the following requirements. Failure to do so will result in your entry NOT being accepted!!
AFTER making your PayPal payment you MUST do ONE of the following:
1) Fill out the Auto Entry Form at the bottom of this page and "Submit" (AVAILABLE FOR AKC ONLY) - This is the preferred method

OR

2) Fill out and sign an Entry Form for EACH dog, scan and EMAIL the completed Entry Forms to the FTS (Entry Form PDF is located at the bottom of this page)

OR
4) If you do not have access to a scanner/email then you MUST physically MAIL the FTS the completed and signed Entry Form.
Anyone who fails to comply with the above will have their entry rejected and will be charged day of trial entry fees.
*GANG adds $1.00 to each PayPal entry to cover PayPal charges.
ONLINE ENTRY FORM AT THE BOTTOM OF THIS PAGE (You can use this form with ALL methods of payment)
March 15 and 16, 2014
GANG Lure Coursing Practice - ALL Breeds of dogs WELCOME! ALL ages allowed BUT dogs UNDER the age of 1 year will only run a SHORT STRAIGHT course
Also Offering:
ASFA Certifications
Huntmaster Training
Dogs may run alone or in pairs or triples
Cost $5 per run PLUS a covered dish to share during the picnic on Saturday and Sunday
ADDRESS: 500 E. Ridgeway Road, Commerce, GA 30529
Lots of Dog friendly hotels close by!
Plenty of parking for vehicles and RV's
Please support this practice weekend so we can offer it again!
Please click on the LINK below to sign up using the online form so we know how many dogs to expect
Coming to Perry Georgia in April

7 CAT Tests 4 Days 2 Fields!!

600 Yard Field and a 300 Yard Field

Greyhound Association of North Georgia and

North Georgia Hound Association

For more efficient entry process - Please use the online entry form below.

If you are paying with a check your entry will NOT be complete

until payment is received.

Early Entries for trial: $20.00 per dog/test.

GANG and NGHA reserves the right to limit entries based on daylight.

Entry Fee AFTER Early Entry Closing Date $25.00 perdog/ test –

Day of Entry is NOT Guaranteed!!!
IF YOU ARE ENTERING AN AKC EVENT, YOU CAN NOW USE THE FORM BELOW TO SUBMIT YOUR ENTRIES. NOTE: IF YOU SUBMIT THE FORM AND ARE SENDING A CHECK, YOUR ENTRY IS NOT VALID(OR ACCEPTED) UNTIL PAYMENT IS RECEIVED!
ONE ENTRY PER DOG (MULTIPLE DOGS REQUIRE MULTIPLE FORMS!!)
| | |
| --- | --- |
| Another way to enter if you don't want to use the above Online Entry Form is to download AKC Lure Coursing Entry Form (Fill out, sign and either mail or scan and email) | |