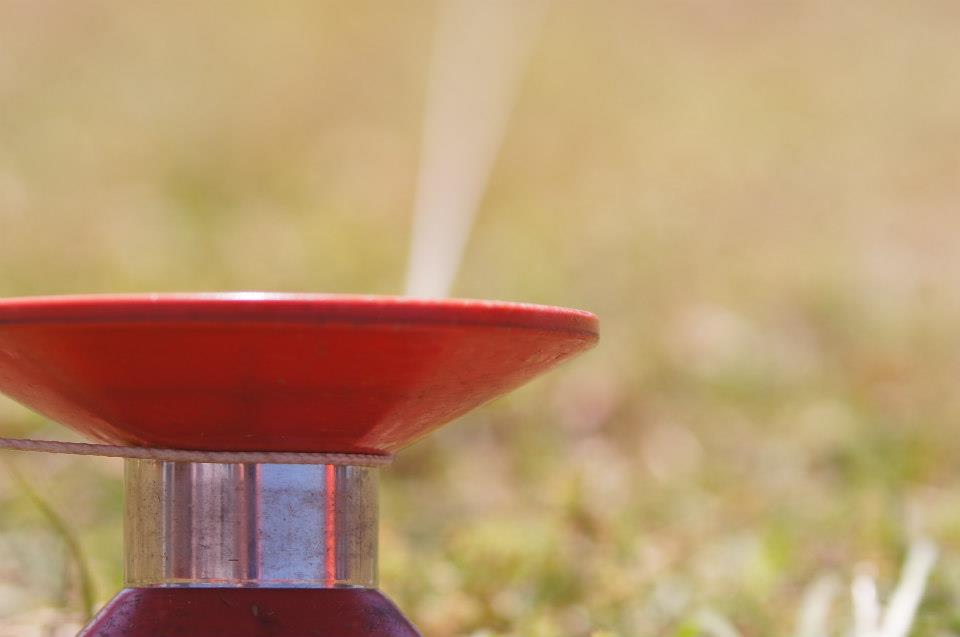 Peach Blossom Cluster - Perry, GA
April 9-12, 2015
7 Coursing Ability Tests. 1 Location!
(2 Fields will be used. (1) Large field (dogs OVER 12") and (1) Small field (dogs UNDER 12" and Brachycephalic breeds and some smaller 600 yard dogs)
We hope to SEE you there!
Click on the link below for EASY online entry!
IF YOU ARE ENTERING AN AKC EVENT, YOU CAN NOW USE THE FORM BELOW TO SUBMIT YOUR ENTRIES. NOTE: IF YOU SUBMIT THE FORM AND ARE SENDING A CHECK, YOUR ENTRY IS NOT VALID(OR ACCEPTED) UNTIL PAYMENT IS RECEIVED!
ONE ENTRY PER DOG (MULTIPLE DOGS REQUIRE MULTIPLE FORMS!!) or use the Quick Link:
Perry, GA CATs and JC/QC's
http://tinyurl.com/PerryCoursing2015